Facebook has introduced the Messenger Platform 1.2, with updates that create a richer platform for businesses to interact with customers through chatbots. Advertisers will get the ability to divert users to Messenger through News Feed advertisements. The feature will be rolled out over the next month to all advertisers around the world. The same features available for current advertisements, including targeting at demographics and choosing delivery times, will be available.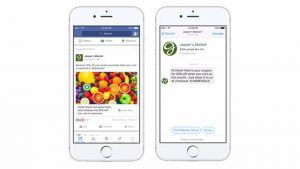 Users can browse modified mobile versions of the site through messenger itself. Some portions of the web sites can be delivered within the conversation, depending on the context. Payments are integrated with messages, and users can use Messenger as a shopping platform now
Also Read: Mumbai University changes BSc syllabus late, but wants early exam's
The feature is available to only select partners as of now, and only in the United States. The payments feature is currently in the Beta testing phase.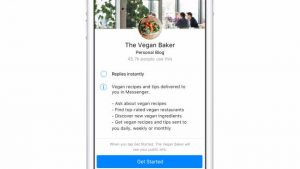 A broader rollout of the feature is expected by the end of the year.