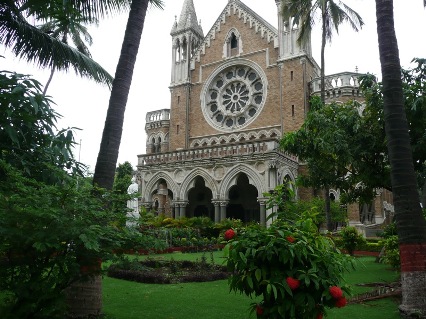 Varsity declares October 5 as exam date for BSc Computer Science students who have got barely 2 months to study new syllabus
While Mumbai University has declared October 5 as the semester examination date for Bachelor of Science (B.Sc.) in Computer Science, students and colleges continue to struggle in completing the syllabus, which was changed and finalized only on July 26. The varsity's rule states that there has to be a minimum 90-day gap between curriculum finalization and the exam but here, students are expected to appear for their exams in just two months. Thanks to last moment changes brought in by MU, students and affiliated colleges are left in the lurch.




Rampant decision
Magadeo Jagtap, senior senate member, said, "It feels like varsity is taking advantage of not having appropriate decision making bodies due to absence of the university Act. Authorities are taking rampant decisions like this, which may appear academically important but become a burden on students."
"Revamping of curriculum is important, but authorities need to realise at what stage can it be done. They finalised the new curriculum on July 26 and expect students to appear for exams from October 5. This is violation of their own regulation," added Jagtap.
Also See: Important Softwares for MCA
Faculty and students say
"These changes are not just basic ones that teachers can manage . It was new for them too. Finalising reference books, notes, taking lectures, took time. Even students need time to study," said a faculty member from college in Dadar. "Our lectures are most likely to continue till a couple of days before examination, if stretched a bit far, we may cover the syllabus by September end. But then we have just four days in hand to do self-study. This is obviously going to affect our performance," said an irate student from a Sion college.