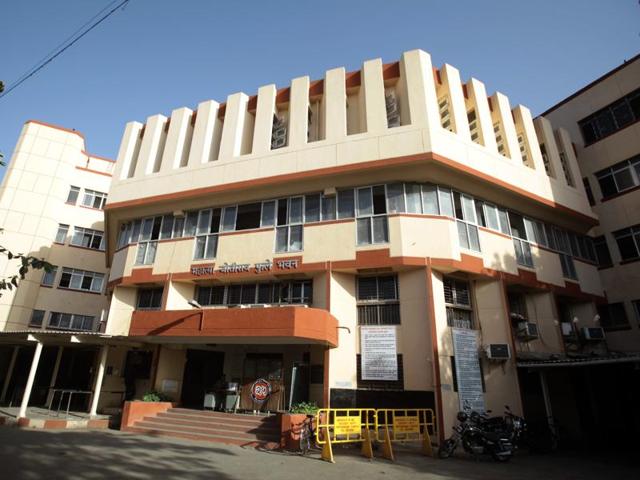 THANE:
Going hi-tech launches digital auditorium 
In an attempt to provide a platform for students to showcase their self-made educational document ariesand connect them to all its affiliated colleges, the Mumbai University announced the launch of its digital auditoriums at the Thane sub centre campus.
This digitized auditorium, which is set enable movie and documentary screenings as well as provide students with capability or training sessions in subjects like Science, Maths, English, Humanities, Technology, Management, Law and Finance, among others.
Prasad Karnik, Co-ordinator at the Thane sub




centre campus of the University said, "Everything is becoming digital today and educational methodologies, too, should grow with an equal pace. These tech savvy auditoriums will not only act as a launch pad for students whose skills will be made visible not only at the auditorium but also in over 5,000 screens across the country, but will also boost interest levels when it comes to attending lectures, along with many additional benefits."
The initiative will be implemented by using financial assistance from the Rashtriya Uchchatar Shiksha Abhiyan (RUSA) which was initiated for digitizing auditoriums of the University.