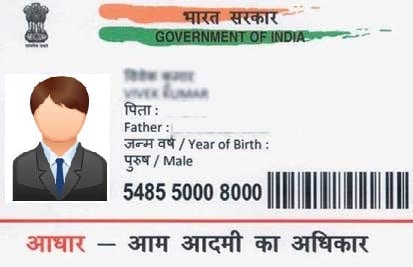 After scam, Bihar School Examination Board (BSEB) is link exams to Aadhaar Numbers
The Bihar School Examination Board (BSEB) is set to become the country's first state board to link students' examination forms with their Aadhaar numbers to avoid duplication and facilitate easy access to documents.
This Implemented from the BSEB's compartmental exams, which are scheduled for November.
"While submitting examination forms, students will compulsory have to specify whether or not they have Aadhaar numbers.
Those who do, will have to mention it on their forms. Students who do not have Aadhaar cards are requested to apply for the same so that they can also benefit from the move," BSEB chairman Anand Kishor said .