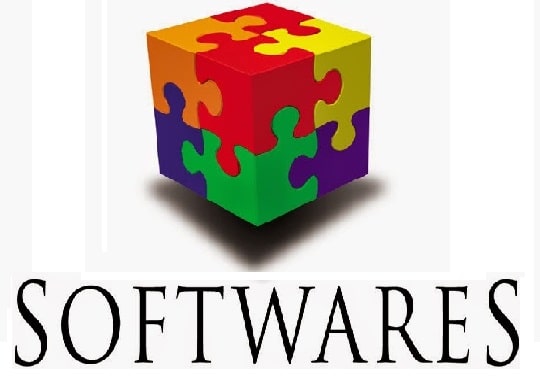 Here is a list of important software's for IT students to start with their programming career.
 Microsoft Visual Studio-10
 Microsoft SQL Server 2008
 XAMPP Server
 Java JDK
 NetBeans IDE: v6.0.1 /v8.1
 Eclipse IDE
Cisco Packet Tracer v6.1
 Star UML
 Notepad++
 Sublime Text Editor
 Turbo C & C++
 VMWARE SETUP
LINUX INSTALLATION FILE



Confused

, How to install?
Head Over to Tutorial
 Bootstrap

 Joomla!

Good News, We have launch our forum, for any queries or any question related to any topic you can ask there:

 click here to go on forum page
"Stay updated on the go join:
Facebook Group
"
"Stay updated on the go join:
Telegram Group
"