We think, if we aim to help a wider audience and expand beyond borders, working alone wouldn't be enough. To achieve this, we need your help.

Let's Work Together
Let's collaborate to build a website, which becomes lifeline for students around the planet. A place where students help other fellow students. A place where students are teachers.

How to do so?
It's very simple, if you want to add your own files etc on educlash, or if you want to improve existing topics/lessons on educlash, or if you have any Video series made by you on YouTube, then send us the details etc.

What's in it for me ?
If your work is selected and published on educlash, you will be given full credit. You will also get paid for your hard work. Based upon the quality, originality, language etc, the amount of payment might vary. But trust us,we pay good 😉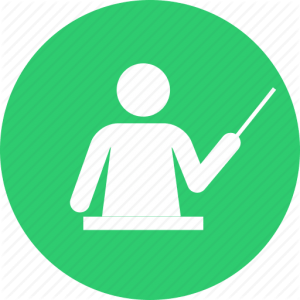 Are you a Teacher ?
If you are a teacher, and willing to collaborate with us, we will highly appreciate if you join us on this journey, to make quality education simpler and free. We would love to have your Videos, Lessons and Quiz on educlash.
Collaborate with Us and get your picture on our Post Wall
To get in touch Just comment down, or mail us at educlashco@gmail.com